Post All-Star break/ Wallace & Nazr trade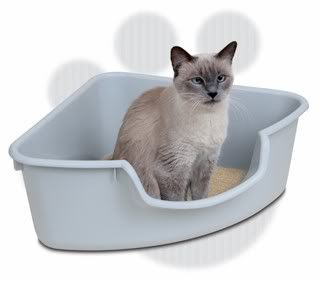 First off Gerald "Crash" Wallace, You will be missed. Any true Bobcats fan has appreciated your effort which has continued from day one after the expansion draft. So my inaugural blog pooping goes to the Bobcats front office. But this poop I might just seal in a bag and wait on throwing. No TheGayKid but I love Gerald Wallace. He has been my favorite Bobcat since day one. He's the working mans player. Blue collar basketball skills. Basically this teams skinny Oakley. But getting two 1st rounders from a team thats going through it's own type of rebuild without Brandon Roy in their future. Those picks depending how structured, could end up pretty high. I know for one I will be rooting against Portland like they are Duke for the next couple years.
And I F*CKING HATE DUKE!