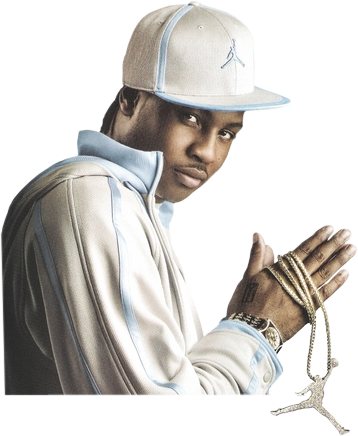 To be honest, I had a crappy feeling coming into this Denver game. Perhaps it was that I had work the night before, having only a few hours sleep before dragging myself up for the game, or that I had a dread feeling that we would probably be blown out of the water. However, it was a win, close win but a win nonetheless.
Biggest matchup coming in today was probably who was to match up on Melo. Melo is a brilliant scorer, highly efficient, strong post game and mid range. However the trio of Diaw, Crash and Captain Jack managed to hold him to 8-21. Considering Melo normally scores at will, it was a good job defensively. The other keys were the big man Nene, JR Smith and Chauncey Billups. Nene was well held with 12 points, JR Smith with 14 and Billups was dominant with 25 points and 5 assists. Billups also missed the last shot attempt to draw OT. Poor Steve Martin thought it was going to OT and screamed out 'And we're going to Overtimeeee.' He later corrected himself.
Point Guard School of Larry Brown:
Billups is a graduate of the PGSLB, while DJ is currently undertaking a Bachelor of How-to-Play-The-Right-Larry-Brown-Way. DJ managed to run the offense very efficiently and well, with some great alley-oops, in which Crash posturised McGuire, which I found hilarious. When the ball goes up for the alley, get out of Crash's way. Mr. Big Shot managed to catch fire also, however it was a 7 point straight run by DJ that helped the Bobcats pull away. Jump shot from deep, no problem. Pure from 3. Didn't guard him, he had the confidence to jack it up and he scored. Mid range jumper when they don't guard him? Another swish. Drive to the hole, take contact, bank it high off the rim to dodge the block and score? Not a problem. DJ showed great assertiveness when the Bobcats needed him, but also great shot selection, not forcing anything.