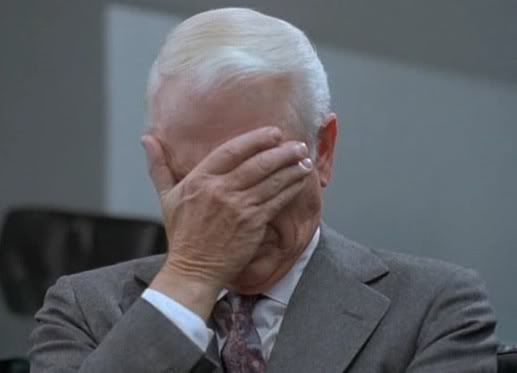 Well, what can I say after a performance like that. For those who know me, I'm our resident Australian Bobcats fan. So yes, that meant I woke up at 8 a.m to watch that game. If you even want to call it a game. I don't even know where to begin to be honest, because deficiencies were everywhere.
Firstly, turnovers. Forced passes, stupid decisions, being too aggressive in the post. All these lead to turnovers. All these cost us an offensive trip. And for the Bobcats who are absolutely horrendous on offense, we need to cut down because we need every shot we can get. Main offender here was Captain Jack with 6 TOs. I understand hes trying to carry us, but he's forcing things right now.
Offense. It's hard enough without Crash, even harder when you have McGuire on the court. I'm not bagging him or anything, but seriously LB don't play him 20+ minutes. Give it to TT who is able to put points on the board in a short amount of time. Plus TT is a better defender. McGuire is only there for rebounding and hustle. A better defender than UPS? No thanks.
Play Matt Carroll. Seriously LB. When you need a guy to come in and hit a 3. Play him. He's a great shooter, its what he's paid for.