Post All-Star break/ Wallace & Nazr trade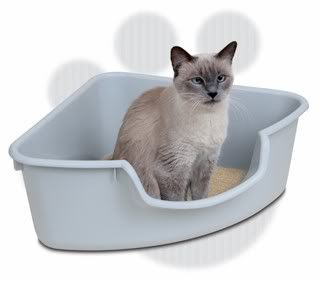 First off Gerald "Crash" Wallace, You will be missed. Any true Bobcats fan has appreciated your effort which has continued from day one after the expansion draft. So my inaugural blog pooping goes to the Bobcats front office. But this poop I might just seal in a bag and wait on throwing. No TheGayKid but I love Gerald Wallace. He has been my favorite Bobcat since day one. He's the working mans player. Blue collar basketball skills. Basically this teams skinny Oakley. But getting two 1st rounders from a team thats going through it's own type of rebuild without Brandon Roy in their future. Those picks depending how structured, could end up pretty high. I know for one I will be rooting against Portland like they are Duke for the next couple years.
And I F*CKING HATE DUKE!
So this Poop will be saved to see what Jordan can pull with those picks. But none the less trading Wallace for unknown draft picks and another random ass player that I refuse to even look to see how to spell his even more random lettered name…..That deserves a serious corn filled pooping.
Wallace's production has clearly gone down this year. For whatever reason. His production was bond to go down around now. You can't play almost 10 years with the nickname Crash and expect to keep that pace up. I think getting 2 first round picks for him now was good business by Jordan. I will miss Wallace, The original Bobcat, But his departure helps open up the future for this team. Having two draft picks in the 1st round next year ( Our's plus the Hornets) and our 2nd and Tyrus coming back And Oakley and Silas coming back and Silas grooming Silas Jr as our next Head Coach, kinda helps. Larry Brown tanked this season. He might have dug us in to deep a hole. I hope the battery in LB's hover round dies. I hope his Depends make him itch, then he runs out of power and he gets a mild rash.
Stepping out the Litter Box…..