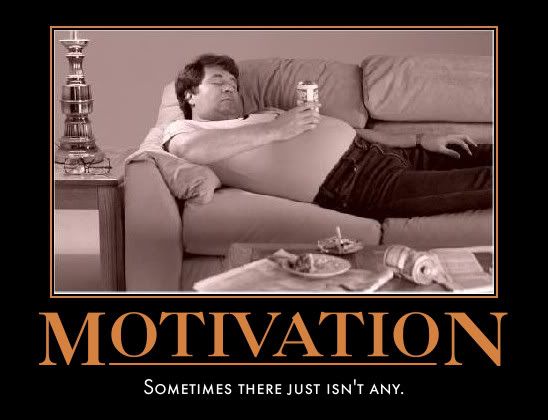 This NBA Lockout has sapped the will to write completely out of me. When I think about the very real possibility that I may not being able see my beloved NBA until possibly November of 2012 it's enough to  make me physically ill.
With that being said, I would like to recognize those that are able to stay motivated and pump out quality Bobcats content during this very jacked up lockout.
Here are a few very good recent articles from those that have not succumbed to this David Stern inspired malaise.
Roberto Gato – Stephen Jackson slams Larry Brown
Bobcats Baseline – Kemba Walker: Expect Big Things
Rufus on Fiyahhh – The Bobcats Offseason To-Do List