We're done. Stick a fork in us.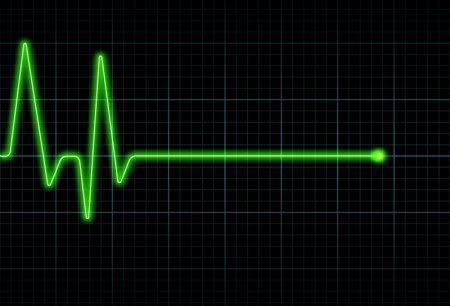 Don't get me wrong, I would love to have the basketball gods prove me wrong and have the Bobcats win their final 5 games while either the Pistons or the Bulls lose their final 5 games, but lets be realists here… That's not going to happen.
What accepting the Bobcats' fate does for me now is that allows me to fully reflect on this season without being pulled in a direction by my basketball psyche that's screaming "We can still do this!!". After the loss to the Pistons today, Even my basketball psyche has shut up.
Even though we are not going to be making our first trip to the playoffs this season, there are many things to be proud of if you are a Bobcats fan. Over the course of the past year we have gone from a team that was coached by one of the most inept individuals to ever hold a clipboard to the legendary Larry Brown. That's like upgrading from a '92 Escort with 3 bald tires and a donut to a brand new Mercedes off of the showroom floor. Last year we started Jeff McInnis at PG (insert Jeff McInnis joke here), this season the coaching staff divvied up the minutes between Raymond Felton and DJ Augustin. From a personnel standpoint, we took Jason Richardson & Jared Dudley and turned them into Boris Diaw and Raja Bell. When this deal went down, the Suns fans pronounced it a theft on par with last season's Pao Gasol deal. I think its pretty clear to everyone now that they were a little overzealous. Raja Bell's defense and Boris Diaw's superior passing and versatility are both gigantic reasons why we played .500+ basketball since that deal went down. J-Rich can do this though.We even managed to turn Adam Morrison and Shannon Brown into Vlad Radmanovic. Shannon Brown had some moments with the Bobcats, but he was never going to be more than 9th or 10th man on the roster, Adam was horrible this season… that is honestly the nicest way that I can put it.
Barring injuries we will certainly be a playoff team for the 2009-2010 season. I (and all of the other diehard fans) wanted it this year, and we were damned close but you have to crawl before you can walk. I can confidently say that this is our final season of crawling.